WELCOME
Jenny Morris is a qualified Reflexologist
and fully insured member of the Federation of Holistic Therapists
Working from her own Treatment Room near Ballycastle,
she also offers a mobile service
Welcome To Wise Sole!
---
'Your feet will bring you where your heart is.' Irish Proverb
---
Fatigued, Stressed, physically low?
Give Reflexology a try. Reflexology is a natural therapy which:
Is deeply relaxing.
Enhances wellbeing.
Reduces toxicity.
Improves Circulation.
Reduces stress.
Improves Energy levels.
Promotes Lymphatic drainage
Promotes healing
Got specific worries? – Get in touch, Reflexology can help. Contact me
Reflexology?
Reflexologists are holistic therapists who support their client's wellbeing. Holistic Therapists treat the whole person, not just specific issues. Reflexologists understand that the mind, emotions, body and spirit all influence each other. To learn more click here.

About me
In July 2017 I achieved a Diploma level Distinction in Practitioners Reflexology. I studied with Shelia Nugent at her own School. Sheila has been working in the field of Complimentary Therapy for over 30 years and she was one of the first Tutor/Practitioners to bring Reflexology to our shores. My learning was focused on the Ingham and Swiss Methods of Reflexology and the moment I began the course I knew I was right to follow my heart.
More About Me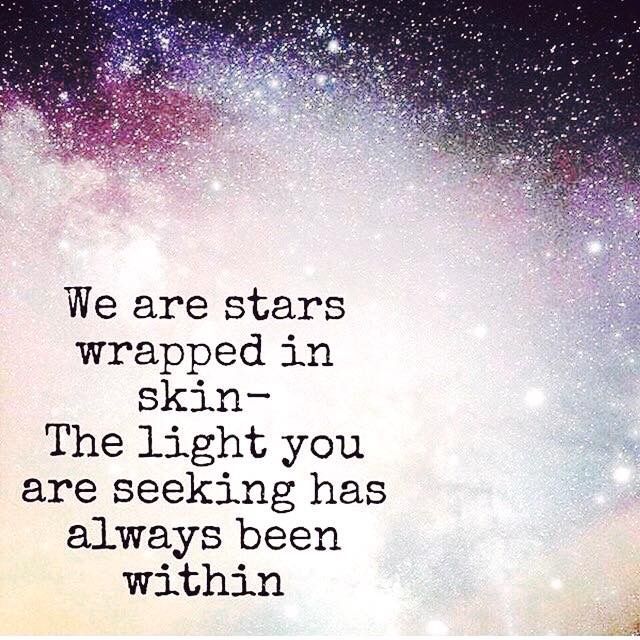 I don't get to see my best friend that often so when we do meet up chat inevitably turns to our latest wrinkles and my newest grey hairs.  This is just a surface assessment though – she always looks fab to me –  what we are really looking for are signs that we are each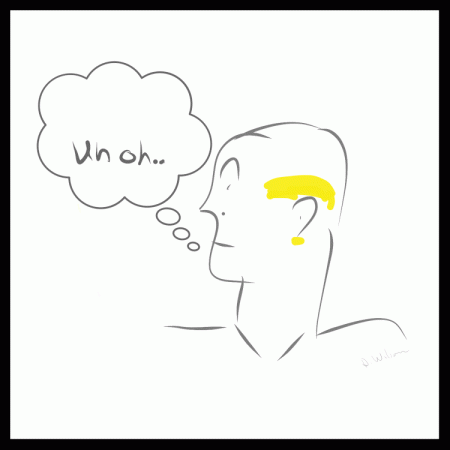 Of late I have become quite fascinated by the big toe or rather the points on the big toe which relate to the Limbic Brain. The Limbic Brain is that part of the brain which in simplest terms detects danger and protects us from it. 'Danger' can be what's inside us or what's around us.